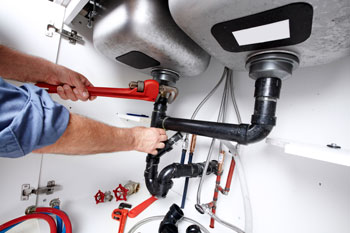 PLUMBING
From new installs to repairs of existing systems, BJW Energy Systems has you covered. No job is too big or too small, and we handle all residential and commercial accounts, so we are there when you need us.
With years of experience behind us, we are committed to getting the job done right the first time, and on budget.
A few of our services include:
Tanks
Toilets
Sinks
Drains
Sewer lines
Water heaters, (electric, oil, and gas)
Water pumps
Sink faucets
Insurance claims
Freeze ups
Refrigeration
…and more!
EFF Maine rebates on specific equipment upgrades in single, multi family and commercial properties.
Ask us about our rebate and finance programs!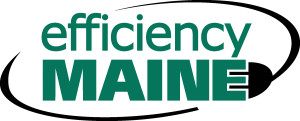 Efficiency Maine's Residential Programs support Mainers with energy improvements ranging from lighting updates to whole-house retrofits.
Qualifying energy-efficient appliances are eligible for $25 – $50 in rebates.
Heat pump technology can save hundreds of dollars per year on space and water heating.
Rebates are available for Maine residents upgrading to qualified heat pump water heaters through the Water Heater Rebate Program. An incentive for the installation of an eligible Ductless Heat Pump is available through the Home Energy Savings Program.
Incentives are also available for qualified home insulation and heating projects. Homeowners can get up to $1,500 towards improving the efficiency of their home and as well as finance energy efficiency projects through energy loans.