HEATING
At BJW Energy Systems we know what it takes to keep your home or business well heated. We handle new installs and also repairs and upgrades to existing systems.
BJW Energy Systems is here to offer you our years of experience in repairing, replacing, and installing heating systems of all kinds. Whether it's electrical, oil, gas, geothermal, or heat pumps. We can custom design the right system to fit your needs.
We sell multi fuel heating systems, oil, propane, and natural gas.
Brands:
Rinnai Gas Heaters
Trane
Biasi
Utica
Rudd
Peerless
Beckett
Reallo
Miller
Thermoflo
Thermo Store
Mitsubishi
Honeywell
White Rogers
and many more.
Lines of Copeland, Tecumseh, Ranco, Penn , Bohn, Coils, Condensors, and Heat Reclaim. commercial and institutional. walkins, reachins, split units, self contained, and hot water heat pumps.
Ask us about our rebate and finance programs!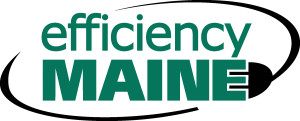 Efficiency Maine's Residential Programs support Mainers with energy improvements ranging from lighting updates to whole-house retrofits. Qualifying energy-efficient appliances are eligible for $25 – $50 in rebates.Heat pump technology can save hundreds of dollars per year on space and water heating.
Rebates are available for Maine residents upgrading to qualified heat pump water heaters through the Water Heater Rebate Program. An incentive for the installation of an eligible Ductless Heat Pump is available through the Home Energy Savings Program.
Incentives are also available for qualified home insulation and heating projects. Homeowners can get up to $1,500 towards improving the efficiency of their home and as well as finance energy efficiency projects through energy loans.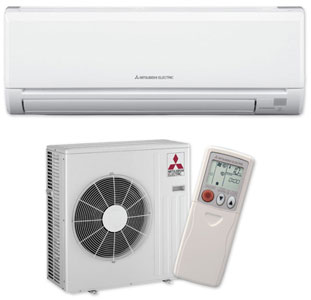 Mitsubishi Electric offers the most technologically advanced heat pump systems in the world.Unlike older, inefficient heat pumps, there is no cold air delivery with Mitsubishi Electric Cooling & Heating systems. The Hot StartTM system doesn't activate the fan until the desired temperature is reached, so it never blows cold air. Select models use Hyper-Heating INVERTER (H2i®) technology that operates effectively down to -13º F. These models give true year-round comfort from a single system.